Experience and enjoy premium-quality Vorarlberger interior design.
approx. 36 m² | Vestibule | Bathroom with shower | Separate toilet | Living and sleeping area with desk and stool, sofa or armchair | Coffee machine from Amann Kaffee | Air conditioning | Well-lit room with panoramic views | North-east or south-east-facing balcony.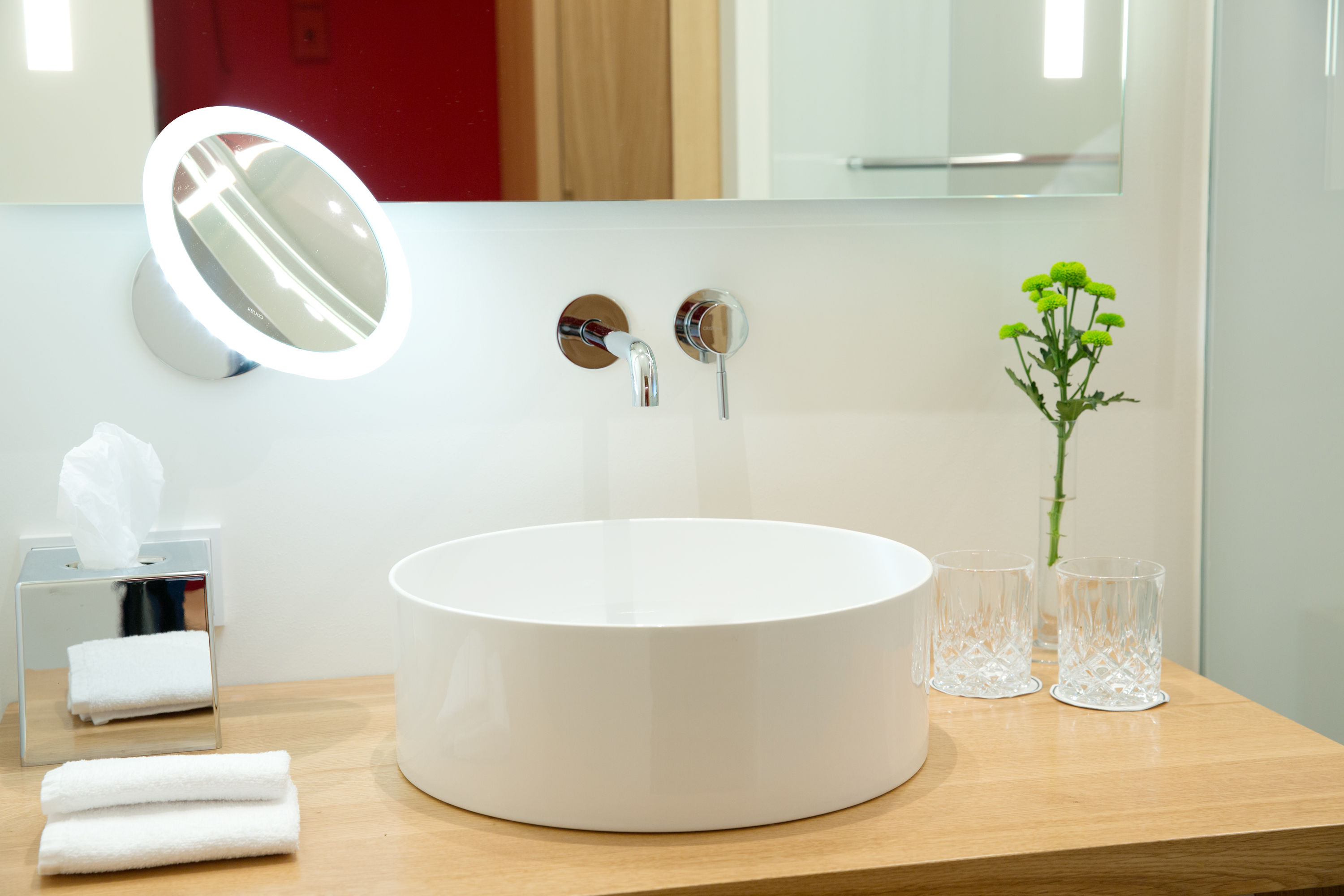 Prices
Price per room per night including all Garnmarkt benefits and the popular Garnmarkt Breakfast.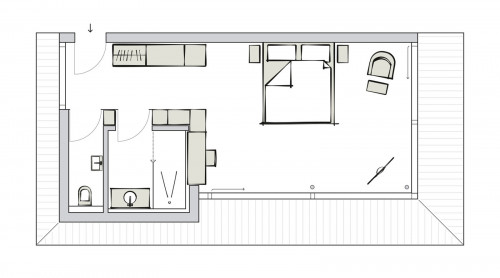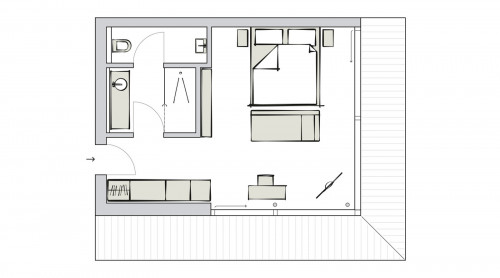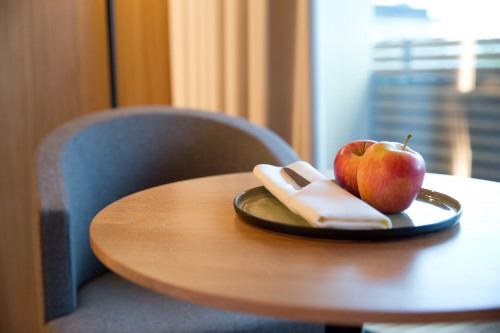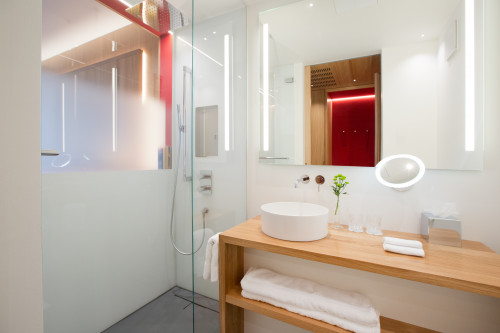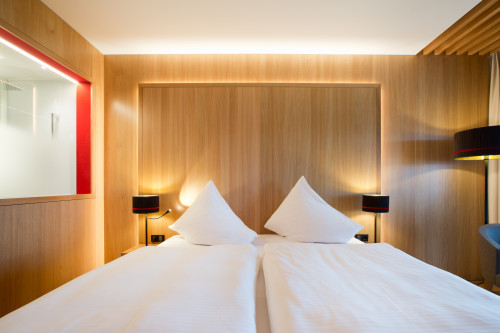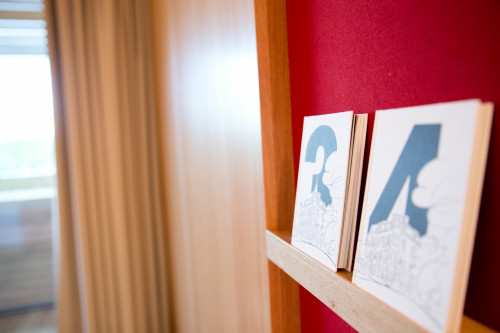 Schwärzler
Benefits
THE PREMIUM COMFORT OF VORARLBERGER LIVING