Experience and enjoy premium-quality Vorarlberger interior design
approx. 27 m² | Vestibule | Bathroom with shower + toilet | Living and sleeping area with desk + stool, reading corner with lounge armchair | Air conditioning | Balcony with views over the Schwärzler garden.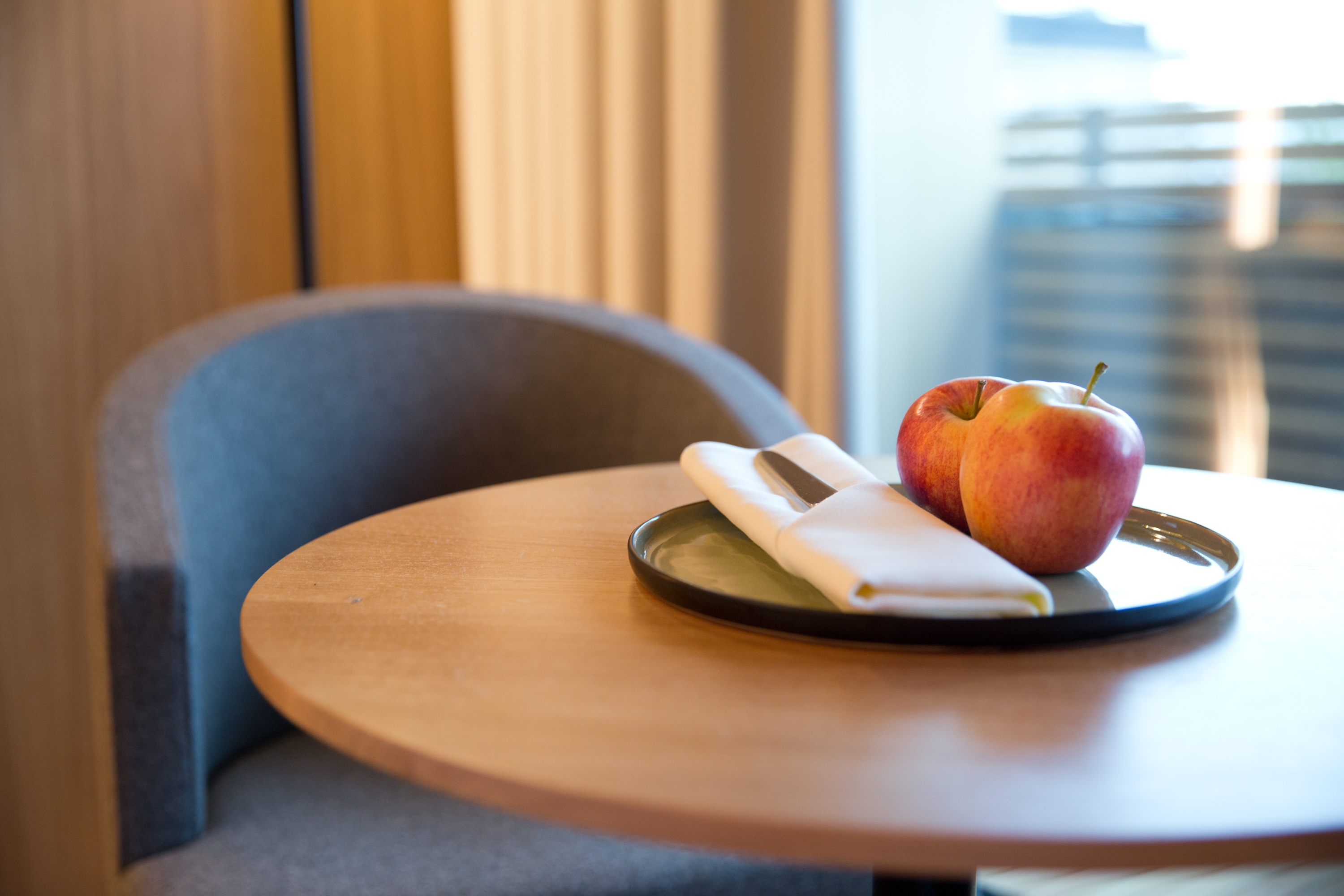 Prices
Price per room per night including all Schwärzler benefits and the popular Schwärzler Breakfast.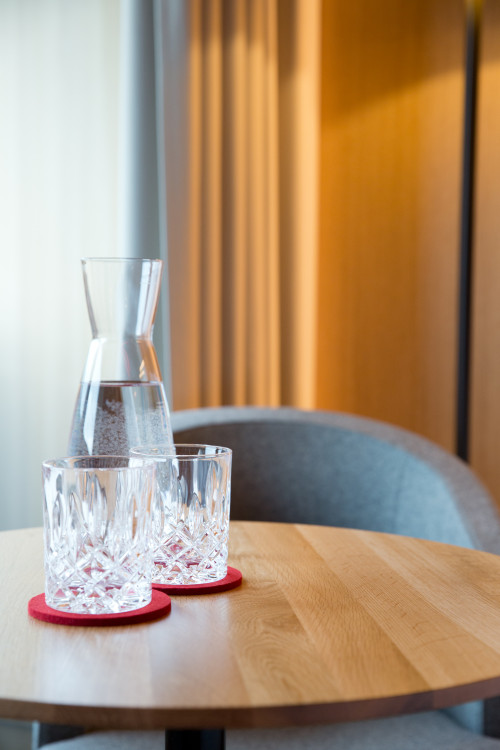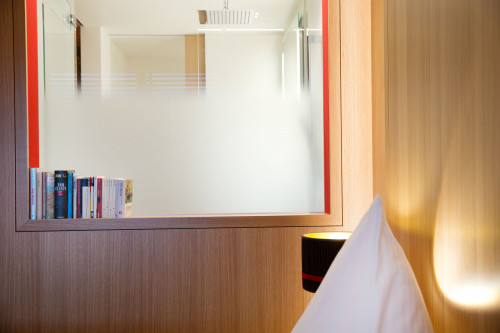 Schwärzler
Benefits
THE PREMIUM COMFORT OF VORARLBERGER LIVING