Climate neutral overnight stay in Götzis
Sustainability + Regionality
As a founding member of Turn to Zero (formerly Climate Neutrality Alliance 2025), we take comprehensive
measures to contribute to a livable and healthy environment. The Hotel am Garnmarkt is climate neutral.
We think and live across generations
WE PROMOTE REGIONAL VALUE CREATION BY WORKING WITH VORARLBERG CRAFTSMEN AND BUYING FROM VORARLBERG PRODUCERS.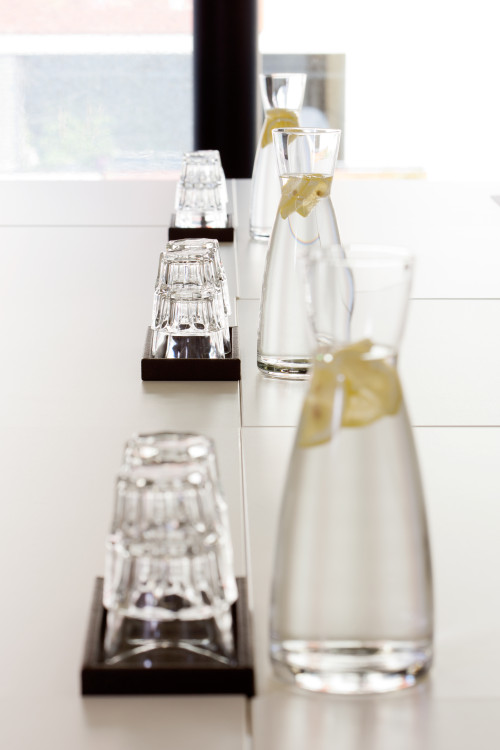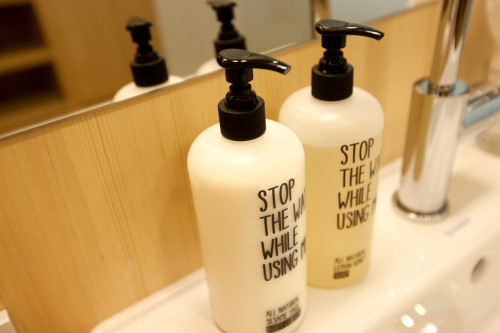 Excerpt from the package of measures
Avoidance / reduction of energy and resources
Purchase of regional and sustainable products | Large selection of vegetarian and regional products at the breakfast buffet | Implementation of sustainable new buildings and renovations with regional craftsmen and companies | Purchase of 100 % green electricity | LED lighting throughout the hotel
Printed matter with sustainable, certified paper | Waste management concept and consistent waste avoidance | Sustainable cleaning agents and detergents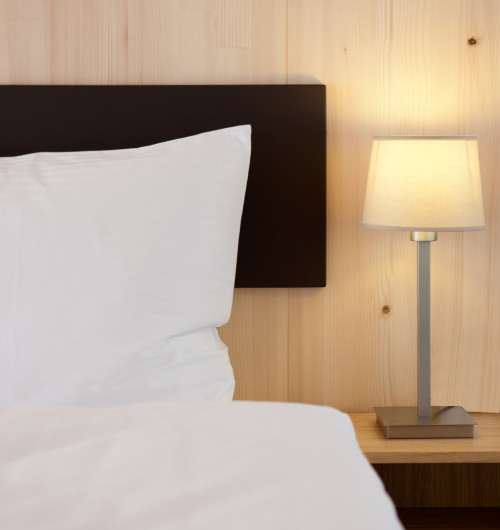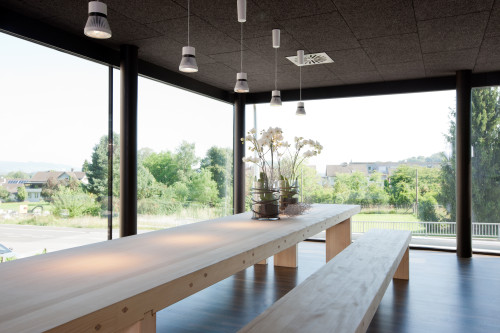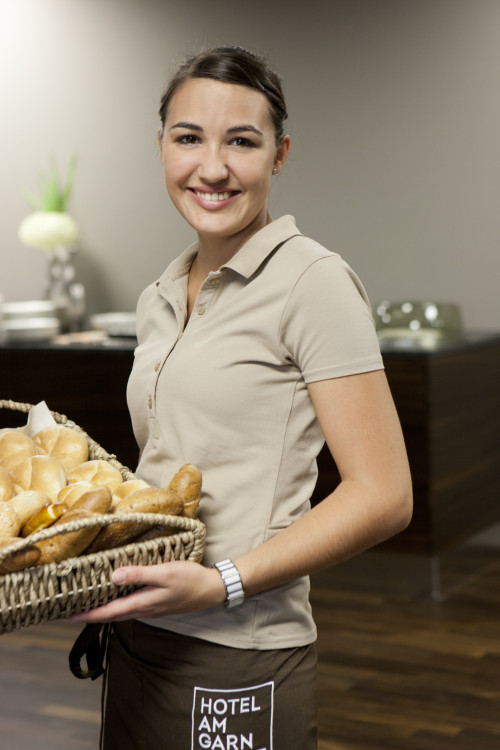 Climate protection projects
WE OFFSET UNAVOIDABLE GREENHOUSE GAS EMISSIONS WITH A MIX OF EUROPEAN AND INTERNATIONAL CLIMATE PROTECTION PROJECTS.
Turn to Zero's climate protection projects ARE HIGH QUALITY, CERTIFIED CLIMATE PROTECTION PROJECTS THAT CREATE REAL VALUE FOR PEOPLE AND FOR THE CLIMATE.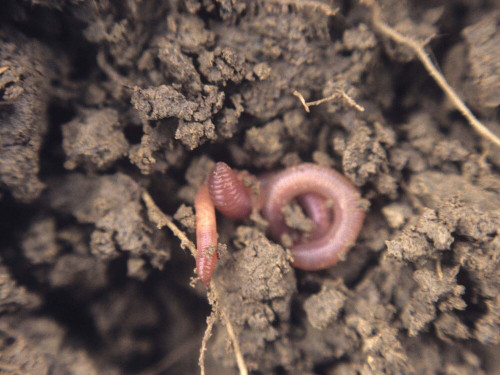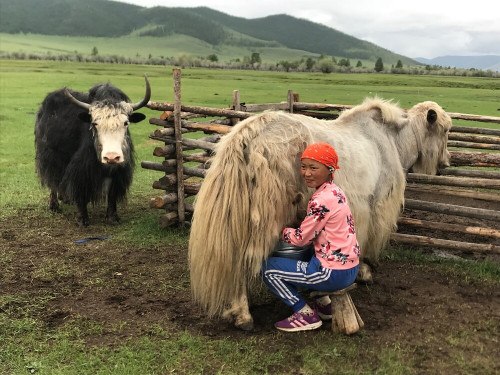 By sourcing directly from the project operators, Turn to Zero ensures the highest level of transparency.