Cheers at the Gsohl
Stop at the mountain hut Gsohl
Amazing! But above Götzis, at an altitude of just under 980 meters, an idyllic mountain hut still runs completely without electricity. The approximately 100-year-old house with guest garden is located one kilometer from the bus stop and parking lot in the middle of the nature reserve.
Attached to it is an organic farm with sheep, a donkey and chickens. On one side the Hohe Kugel, on the other the Hohe Kasten - and in between Lake Constance. The view all around would actually be worth a greater effort than the one it actually takes to get to Alpe Gsohl.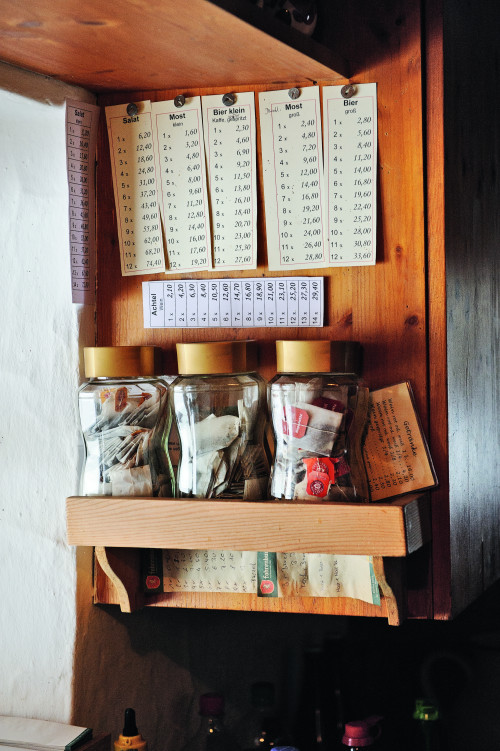 Off to the after work tour
The well-maintained hiking trail is even manageable for families with strollers, and mountain bikers can easily make a short tour up here after work.