Architect Jesco Hutter
Vorarlberg and architecture - a fruitful symbiosis that attracts attention far beyond the state's borders. Jesco Hutter also has a share in this success.
Jesco Hutter runs architectural offices with his colleague Carlo Baumschlager in Dornbirn, Vienna, Munich and Widnau. "We complement each other perfectly," says Jesco Hutter about their collaboration. "I'm ten years younger and set different impulses. We look at projects from different angles." Their focus is international - but the Hotel am Garnmarkt can also boast of having been planned by Jesco Hutter.
"It's important not to approach a project with a preconceived opinion," says the native of eastern Switzerland, explaining his philosophy. "At the beginning, I don't want to have any tendencies. I leave all options open so that all circumstances can be taken into account. Not stubbornly pursuing a certain style, but figuring out the right thing and implementing it. That's my goal."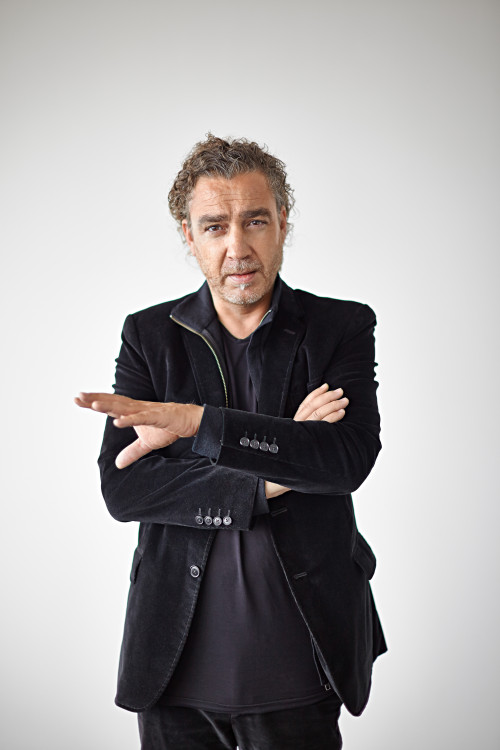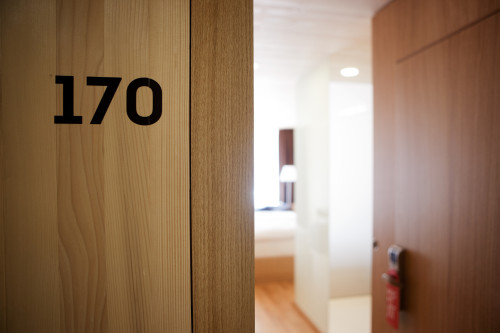 Walk through the Vorarlberg communities with open eyes
This way you will discover many an architectural gem. You will find what you are looking for - that's a promise!
The success story of modern Vorarlberg building culture began over 30 years ago. In the meantime, the general conditions have changed, but there are still numerous examples of outstanding buildings. They meet today's challenges with the same openness as their predecessors. For Jesco Hutter, for example, the vorarlberg museum in Bregenz is one of those showcase projects that rightly cause a stir beyond Vorarlberg.
With public buildings like this one, the focus is often very much on prestige. In contrast, the focus of private projects should be on those who live in them. "They have to feel comfortable. An architect with quality takes that into consideration." A requirement that he himself more than fulfilled with the Hotel am Garnmarkt.