For solo travelers who need little space but a lot of rest.
19 m² | Balcony or terrace | Laptop safe | Hair dryer | Minibar | High quality mattress | Laundry service for a fee | Non-smoking room | Pets allowed
Price
Price per room and night including all Garnmarkt benefits and the TOTAL LOCAL breakfast buffet.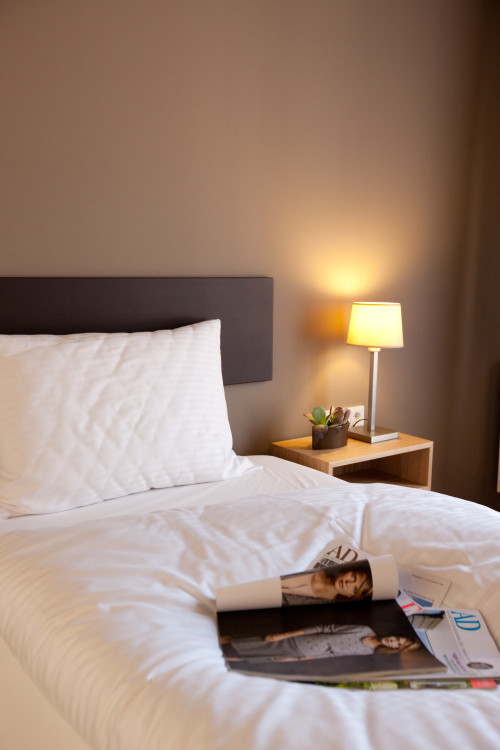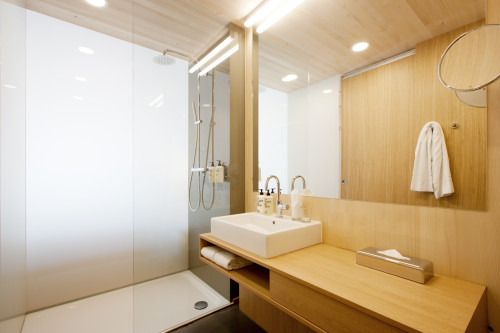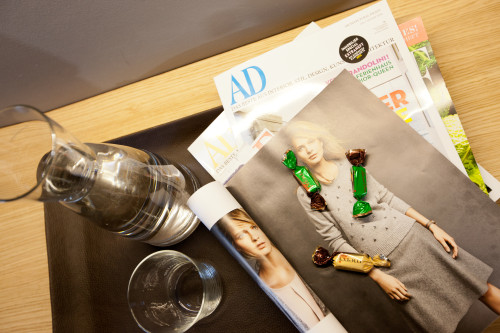 Garnmarkt
Benefits
Plenty of space to work and rest.